Karakoram Greens Islamabad
Premium Residential Apartments in Islamabad
An Exclusive Residential Project in Gulberg Greens, Islamabad
Welcome to Karakoram Enterprises
The Karakoram mountain ranges, home to the most dense collection of highest peaks to be found anywhere on earth. Karakoram developers aspired by aura of the majestic height and sophistication envision to build places and land marks of great significance to people and society, developments that positively impact and emotionally connect with people around us.

Karakoram Enterprises was founded in 1996 with the prime objective of Real Estate Development (particularly luxury apartment projects), Property Investment and Management Services - with the key principals having more than 60 years of combined work experience in the aforementioned specialized areas of Real Estate Development.
Exterior
Architectural View​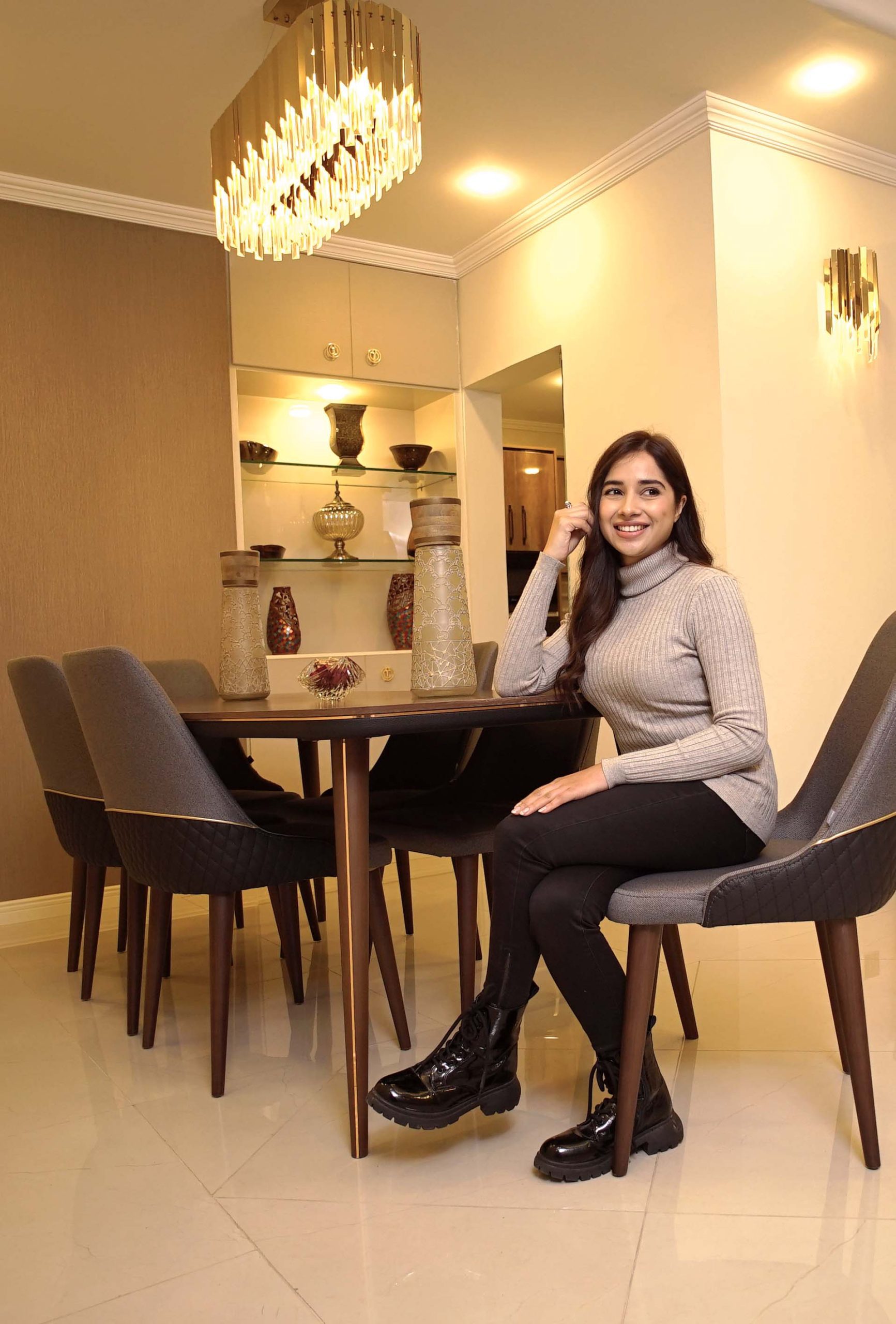 Interior
Residential Apartments
Karakoram Greens Islamabad
A dedicated residential space within a gated enclave at the Gulberg Greens Islamabad- a prime location with a security infrastructure in place by the Intelligence Bureau. A rare blend offering true living experience within an enclosed self-sufficient enclave.
At Islamabad- delivered timely with high occupancy levels
We consistently uphold top quality of work in all our projects. Our recently completed project "Karakoram Diplomatic Enclave" in Islamabad is one of its example.
Anytime you are welcome to visit this project.
Major Projects of Karakoram Enterprises are given below:
Karakoram Blessing with the capacity of 48 apartments was developed in 1996 at F-11/1 Islamabad and completed in 1997.

Karakoram Enclave I with the capacity of 72 apartments was developed in 2003 at F-11/1 Islamabad and completed in 2007.

Karakoram Enclave II with the capacity of 73 apartments was developed in 2006 at F-11/1 Islamabad and completed in 2009.

Karakoram Diplomatic Enclave with the capacity of 277 apartments was started in Dec 2012 and completed in 2016 at Diplomatic Enclave Islamabad adjacent to Embassy of United States of America.